Extracurricular Activities – Sport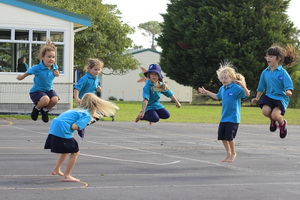 Sports is a big part of life for many students at Long Bay Primary. As well as many opportunities to participate in a variety of sports at school, we have a range of sports that are available during lunch times and after school:
Miniball – runs all year
Basketball – runs all year
Flippa ball – runs all year
Netball – both winter and spring
Touch Rugby – spring / summer
Rippa Rugby – winter
Hockey – spring / summer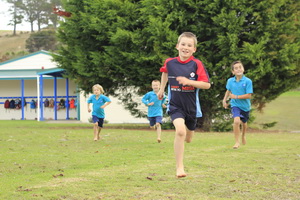 Details of these sports are advised by newsletter as they become available.
Many of these sports rely on parent involvement to function. We are always looking for enthusiastic parents to coach, manage or referee teams. If you would like to be involved or would like to know more, please contact our sports coordinator, Mrs Douglas.